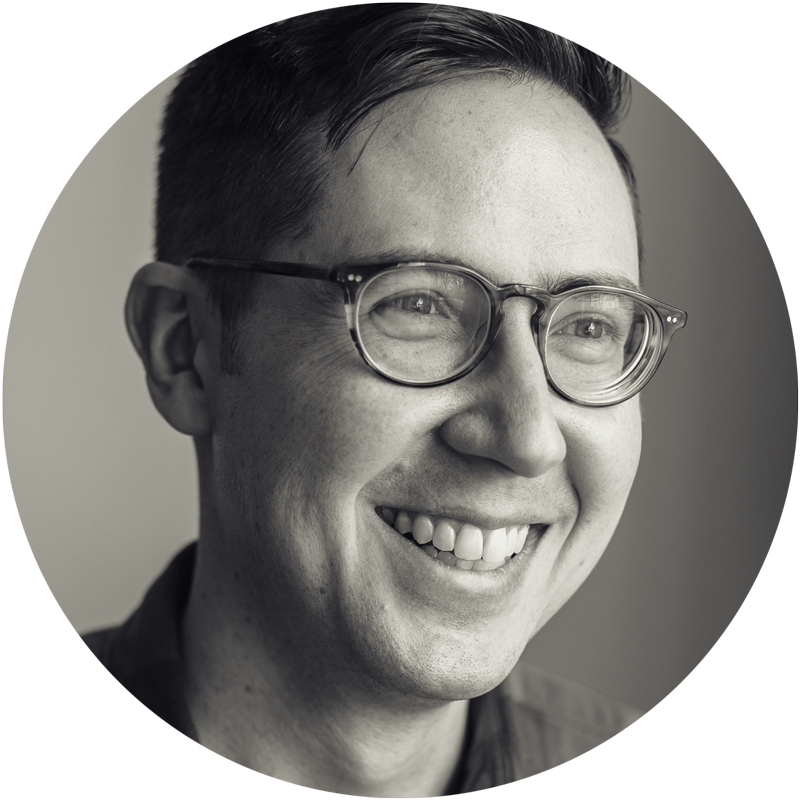 I am the director of communications and marketing at the Community Foundation of the Ozarks and not currently taking new clients.

Recent clients include Drury University, The Coffee Ethic, Watershed Committee of the Ozarks, Whitlock Co., Ozark Greenways, Nate Luke, Pictureshow Productions, Mollyjogger and Friends of the Garden.

Specialties: Photography (editorial, portrait, outdoor/adventure, lifestyle, etc.), design (publication/editorial, print, identity, promotional, music packaging) and hand-made work (custom maps, lettering/typography).